"You are the light that gives light to the world." As a beautiful mom, daughter, sister, wife, aunt, forever friend, Margo radiated light to this world in all that she did, in all whom she loved. Margo had a heart of service, loved others with open arms, and leaves the world
a better place with her giving heart and gracious spirit to light our way.
Love of life did not come to an end with her death, nor did the love that we all share for Margo. She had a passion for learning and teaching, loving and mentoring.
March 30, 1972 ~ January 8, 2022 (age 49)
Provided by Hillier Funeral Home Services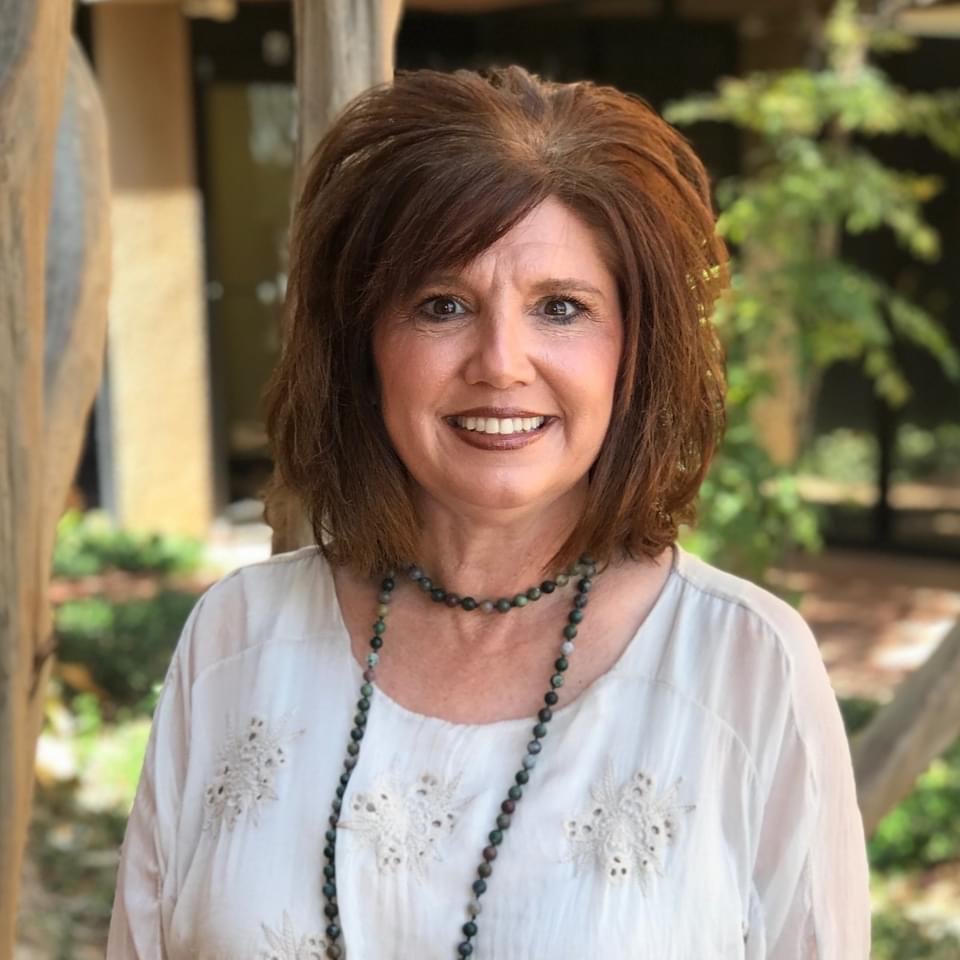 Margaret "Margo" Elizabeth Kirksey Dailey – Post Register (post-register.com)